Les Voyages of France Around the World
September 19, 2019 06:00 PM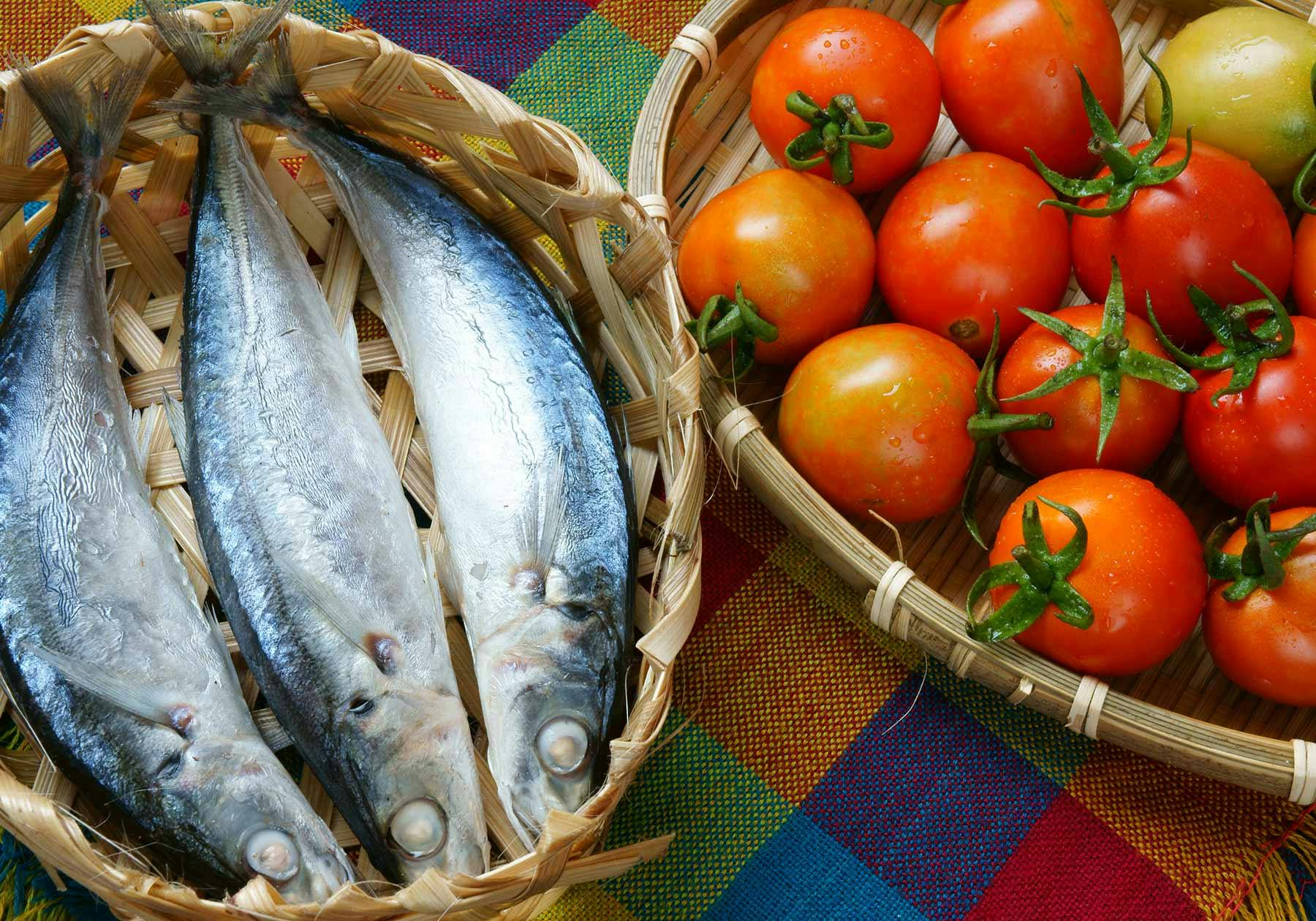 Voyage with us to the French Polynesian island of Tahiti and the once colonial countries of French Indochina to taste firsthand the remarkable influence of French cuisine on these regions. Enjoy a delightful menu of:
First Course (Tahiti)
Pacific Yellowtail Tartare
avocado mousseline, pickled cucumber, citrus, taro
Second Course (French Indochina)
Spiced Pork Belly Confit
potato, bitter greens, mushroom vinaigrette
Third Course (France)
Magret de Canard
fennel compote, peaches, corn, farro
Dessert
Roasted Pineapple Madagascar
caramel, green peppercorn butter sauce, grilled beignet, vanilla bean ice cream
Each course will be paired with a wine that perfectly complements the dish.
Thursday, September 19, 2019 at 6 p.m.
$95 prepaid, all-inclusive
Reserve your seat now on Open Table
Or call 845-451-1014.
*Cancellation Policy*
Cancel up to seven days in advance—No Penalty
Cancel three–six days prior to the event—$25 per person penalty and the balance is returned in form of a CIA Gift Card.
Cancel or no show 48 hours prior to the event—No Refund