Main content starts here, tab to start navigating
About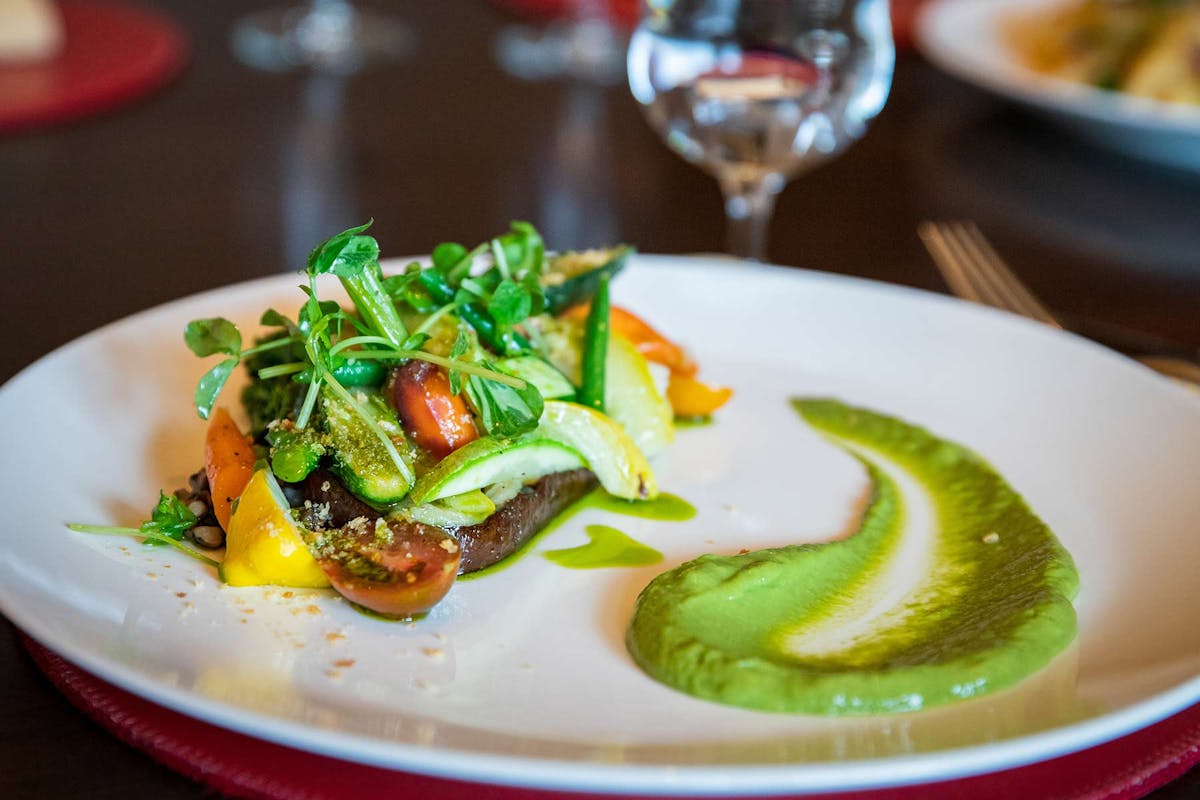 Experience a New Take on French Cuisine
Sleek and strikingly contemporary, this French restaurant is named for the most famous chef in France, Paul Bocuse. The Bocuse Restaurant re-imagines the execution of classic French cuisine through the lens of ultra-modern cooking techniques, brings a new style of casual yet sophisticated service, and offers a breathtaking architectural interior design. With a great French wine list and innovative cocktail program, The Bocuse Restaurant is a unique and exciting, world class dining experience.
Inspired by an Icon
When it came time for the Culinary Institute of America to reimagine its French restaurant, we got our inspiration from world-renowned French chef Paul Bocuse. Recognized as the father of modern French cuisine, Chef Bocuse is widely credited with introducing cuisine characterized by lighter, more delicate dishes that focus on quality and freshness with an increased emphasis on presentation. He was one of the first to emerge from behind the kitchen door, to bring the face and personality of the chef into the dining room for the public to see. Because of him, people started identifying restaurants with the culinary creations of particular chefs.
A Culinary Journey through France
French cuisine is ever-evolving. For centuries chefs have taken classic preparations and advanced them to reflect the era in which they work. Reflecting today's contemporary sensibilities, the menu focuses on deep flavor, unique preparation, and enticing presentation. Service is casual yet elegant. Even table-side preparation is more modern. For example, you'll marvel at the dramatic use of liquid nitrogen to create velvety, hand-churned ice cream. The Bocuse Restaurant provides a culinary journey through France.
Meet the Future of Food
The Bocuse Restaurant is one of many student-run, faculty-led teaching restaurants at the Culinary Institute of America. These students are in their final culinary or baking courses, and will soon graduate to become top chefs or continue in their studies to become future leaders, entrepreneurs, or innovators in the food industry. Students spend a semester perfecting the inner workings of a real-world restaurant as part of their Hospitality and Service, and Restaurant Operations courses. Your patronage helps to provide them with the experience they need to continue advancing their skills.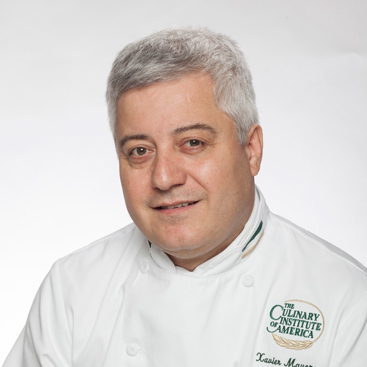 Chef-Instructor—Lunch
Chef-Instructor—Dinner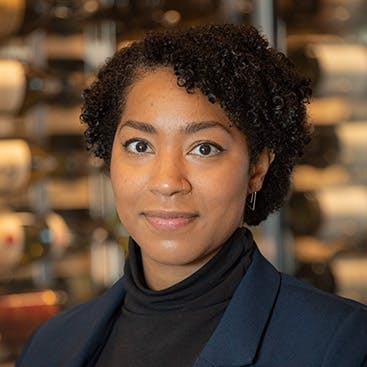 Maître d'Instructor—Lunch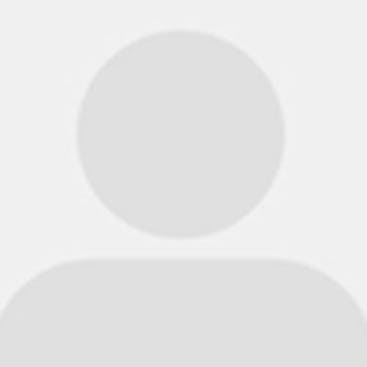 Maître d'Instructor—Dinner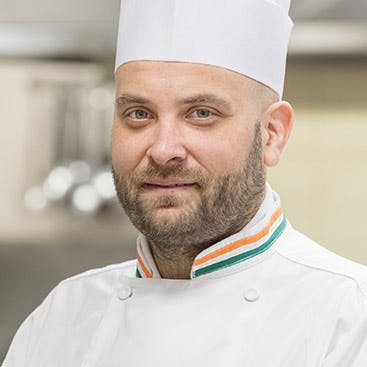 Pastry Chef-Instructor—Lunch and Dinner